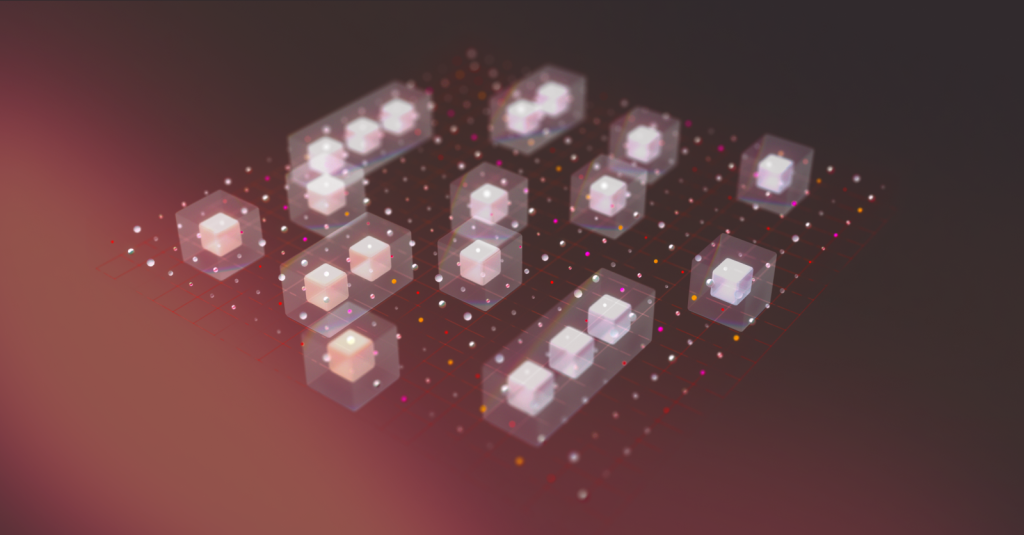 The Ethereum Community Conference is the largest annual European Ethereum event focused on technology and community. Hosted by Ethereum France (formerly ASSETH), a French non-profit organization.
DU DAO goes ETH CC5
Data Union DAO co-founder Marlene Ronstedt was invited to speak at the conference enabling us to spread the word about how the Data Union framework opens up new "x to earn" use cases. Marlene introduces in her talk Swash and DIMO to the audience – startups utilizing the Data Union framework
Watch the talk
Surf to earn, drive to earn, bank to earn are just a couple of use cases the Data Union paradigm unlocks. By selling user data with their explicit consent and splitting revenues between users and builders dozens of new "x to earn" use cases become available driving user growth in Web3 and giving users a share in the data economy.