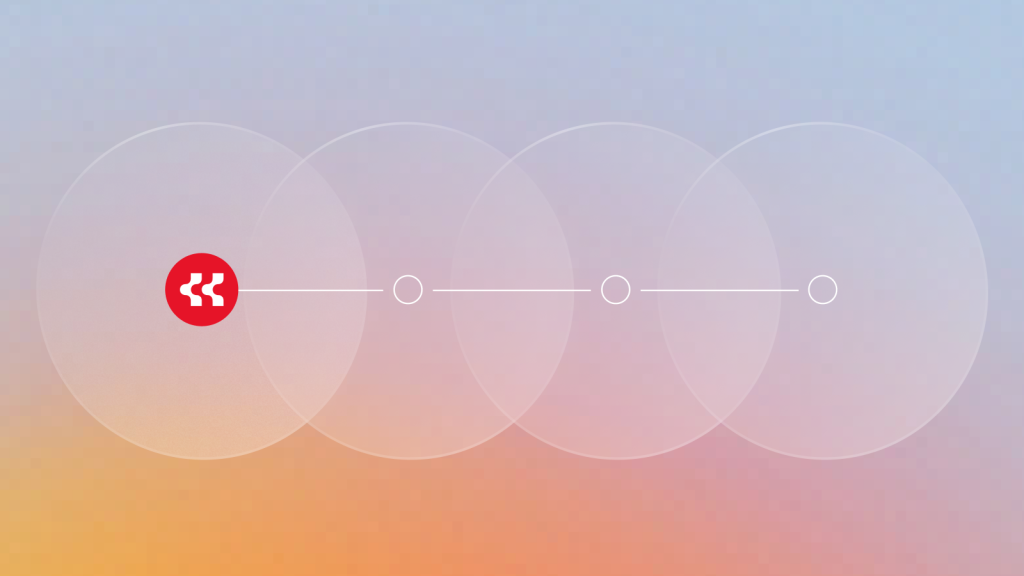 What is the Data Union DAO?

We are a Web3 incubator that provides an "x to earn" SDK supporting personal data sovereignty and monetization. Our aim is to build a B2B2C ecosystem around the Data Union SDK.

Let's take this apart. First the SDK. The Data Union SDK was originally developed by Streamr and its IP has now been transferred to the Data Union DAO. The SDK enables the crowd-sourcing and crowd-selling of data – the creation of new Data Unions. For example:

And many more!

I think at this stage our ecosystem play should become apparent. The Data Union DAO is an umbrella for startups, DAOs, indie devs & builders who are building Data Unions. Right now we have six Data Unions in our ecosystem with half a million users over the board.

Our thesis is simple. Everyone has data, but not everyone has crypto. We believe that we can get a lot more people onboarded to crypto via Data Unions. We do this by creating an active ecosystem of Data Unions. What does that mean?
We support new Data Unions with grants. Currently via the Data Fund. We also recently announced a partnership with Polygon DAO that will match-fund up to 10k. More details on this soon.
We are launching our first Makerthon in Q3. We offer mentorship, workshops, talks and there will be some juicy prizes for the most innovative Data Unions.
We will show up on the global hackathon circuit, launch bounties and host meetups for builders.
We do this because we want you to win. Unlike in Web2 where "the winner takes all" we want users, builders and the DU DAO collectively to win by empowering people to earn revenues from their data. We want people to own their data and we want to set a new standard for best practices. Here our DAO governance comes into play.

Via our Proof of Trust smart contract Data Unions pledge to handle user data at a high ethical standard. They do so by staking and receive UNION in return. Should a Data Union go against its users their stake gets slashed.
What's coming next
We are planning to finance the ecosystem growth by taking a 1% protocol tax. These funds go straight back into the DAO treasury to support new Data Unions with grants. New Data Unions bring new users into the ecosystem. Someone who sells their browsing data, is likely to be open to selling their vehicle data. A new user will join more than one Data Union. Win – win – win.

Ultimately we want to make joining a Data Union as easy as the tap of a button. We are currently fundraising (hello VCs!) to build a wallet through which users can explore and join several Data Unions.

Beyond that we are planning to expand our SDK and integrate further tooling from the Web3 and Web2 data stack (hello IPFS, Skynet and Arweave! But also hello Snowflake and Data Bricks!).

To make this happen we are extending our team to support builders at hackathons, work on integrations and innovate on new Data Union use cases. Get in touch if you'd like to join our team.

That's it for now. We'll be back soon with more updates. In the meantime drop by our Discord to say hi, take a look at our grants program or join our bi-weekly Twitter space at 6pm UTC on Wednesdays to hear from fellow Data Union builders.