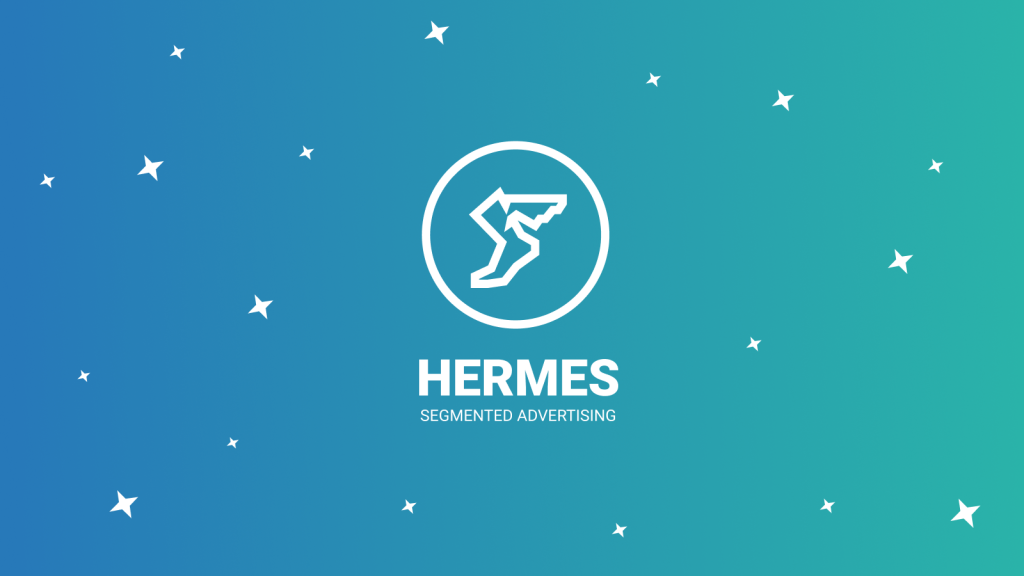 Together with Streamr Network we co-sponsored the Ethereum hackathon by ETHGlobal in Bogota, Colombia and offered a US$5,000 bounty for the best data union. And with the deployment of the Data Unions v3 smart contracts being live we enabled hackers to build and deploy their data unions on Polygon during the ETH Bogota hackathon.
How easy is it to launch a data union on-chain? Well, team Hermes launched over 30 new data unions in one weekend.
What is Hermes?
Hermes is bringing the tech and ethos of web3 into the $800 billion USD advertising world. If someone pays money to have you see an ad, then you should earn a fair percentage of the advertising revenue. Hermes enables win-win revenue sharing for people's data used in marketing campaigns – starting with POAPs.

Hermes segments your POAPs into over 30 different categories, ranging from DeFi to wellness, – each representing an on-chain data union smart contract. Advertisers can choose a category to send an ad to the users who read the message and earn tokens in return.
What is POAP?
POAP is an acronym that stands for Proof of Attendance Protocol and it is a new way of keeping a record of life experiences. Each time you take part in an event, POAP collectors get a unique badge that is supported by a cryptographic record. These badges are Non Fungible Tokens (NFTs) and open a whole new world of possibilities.
Hermes opens a monetization stream for POAP holders, a utility that has been locked before the development of Data Unions, which Hermes is leveraging.
The first Data Union on Polygon
Hermes is the world's first data union to deploy on Polygon using Data Union DAO's factory contract and benefit from our match-funding initiative with Polygon DAO that we first announced in March this year.
Team Hermes built during the ETHGlobal Bogota hackathon and won the best data union prize worth $5000 USD. The team is continuing the development of Hermes and is improving upon its MVP.